Smart & Simple With A Touch
Interactive Security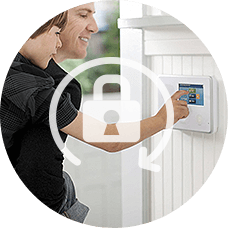 Easily control your home's security using our mobile app and your smartphone, tablet or desktop while at work or away.
Video Monitoring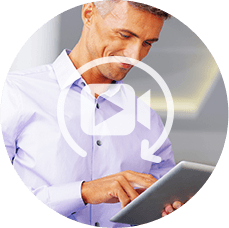 See what's happening at home, with your smartphone, tablet or desktop, and ensure loved ones are safe no matter where you.
Home Automation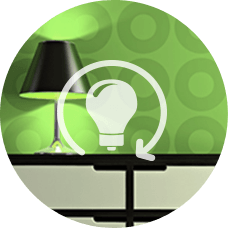 Add comfort and convenience to your world when you control lighting, locks and more, using our automation services.
Energy Management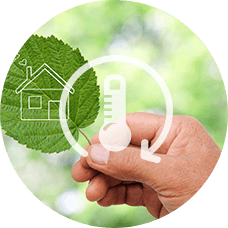 Cut high utility costs, better manage your home's overall energy use, and make appliances run much more efficiently.
---
Our Company
With over 15 years of industry experience, ProStar Security is a leading provider of security information in Central Alabama.
Hi, I'm Andrew Persich, owner of ProStar Security. Thank you for your interest in our company. I hope our website was informational and helped answer some of your questions. I'm certain you still have a few that remain. One of the first decisions that you'll make in protecting your home is this: where do I want to detect the intruder? Is it ok for them to come inside the house and be detected by the device AFTER they get in, OR do you want them to be detected on the outside of the home? As silly as this sounds, many security systems are designed to allow the intruder to access your home first before they cross the path of a motion or some other device! For many homeowners that I talk to, this is just simply not what they were thinking about or hoped for!
So, the logical next step in the process is to set up a day and time that is convenient for you to have one of our trained professionals come out and review the options available to you for protecting your home and family! We're available during the day and evening, and even on Saturdays. We make ourselves available to fit your schedule.
Again, we thank you for your time and interest in ProStar Security. We hope to see you soon!
Alert 360: Automate & Secure Your World