2G Alarm Upgrade
Does your cellular service need an upgrade? If your security system still uses a wireless 2G data connection in order to send an alert for your alarm, it may be time for an upgrade to 3G or 4G.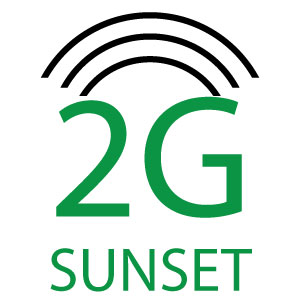 What is the 2G Sunset? How can it be beneficial to upgrade?
AT&T used 2G, second-generation, several years back and said they would incrementally stop using it by the end of 2016 due from all of the smart phones and overall data usage. Shutting down the 2G network (The 2G Sunset) that AT&T has shared with all of its users, they will benefit from higher capacity and faster connection by upgrading to 3G and 4G cellular connection networks.
---
2G Technology
Originally most alarm systems were installed with 2G compatible GSM devices, and most alarm systems today use cellular connectivity to function. By eliminating the 2G connection, the 2G alarm systems won't be able to connect with the newest and latest alarm monitoring systems and alarm dispatchers. The systems containing 2G will have make the switch and upgrade in order to work.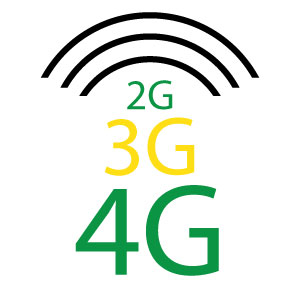 ---
See if your alarm system is connected by 2G Sunset
If you want to check if your alarm system will be affected by the elimination of 2G network, contact us for help!
We can help you stay connected with your existing alarm system, just give us a call at (205) 834 – 7786 or to schedule for an upgrade.