Imagine Life, Secured with Alert 360.
In Home Security and Automation
The in home Alert 360 Ultimate and Video Solutions will keep you and your family safe and connected with remote controlling through your smartphone, tablet or PC. You will be able to stay connected anywhere you go.
With ProStar Security, you're able to design and control a home security and automation system that fits your lifestyle. With advanced technology, your family will have endless possibilities to keep your home safe and secure.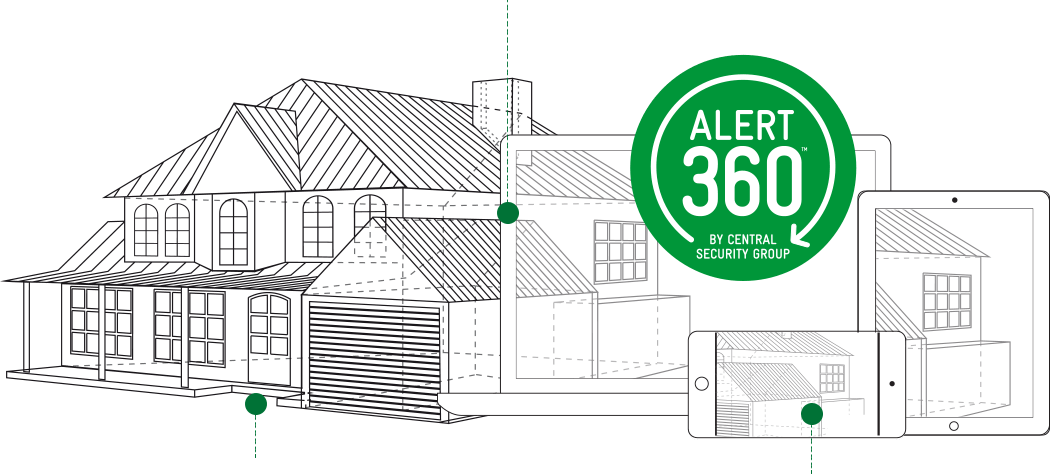 ---