Wireless Security for Your Home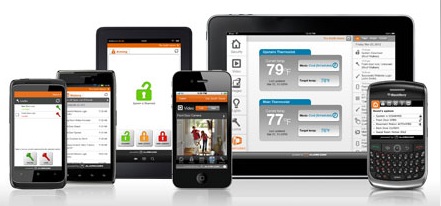 Wireless security makes it very simple and easy to use in order to live comfortably within your home. With our wireless security for your home, there is no need for hard wiring, just the
professional technician to properly install your system. It will offer convenience and control via your smart phone, tablet or desktop computer.
ProStar Security offers our wireless security systems that provide remote control and on-the-go access. Our company partners with leading brands and technology in order to fit your lifestyle and schedule. With Alert 360 and our other technology options, you're able to enjoy remote and mobile control, wireless video monitoring, and home automation. With remote and mobile access your capable of checking in and logging out from your car or at work. See what's happening 24/7 or parts the day with the video monitoring options, along with setting the temperature and lights with home automation.
---
Advantages of Wireless Security Systems

Easy Installation
With easy installation, you're able to set up the security system without being intrusive to the walls of your home. The wireless equipment is able to motion sensors, detectors, cameras, and anything else for security purposes can be added anywhere within your home for maximum security.
---
Battery Back-up
The wireless security systems run on a back-up powered system by battery in case of a power outage. It's nice to know your home will be safe and secure even during a power outage or severe storm. It also uses wireless phone connections, so need worries about losing connection without power.
---

Stay Connected
Take advantage of your wireless security system with total connectivity. Stay connected with your phone by turning on and off lights, temperature, locks, and the entire security system. For more secure and flexible options, use our video monitoring, garage door control, and free alarm monitoring from your app.
---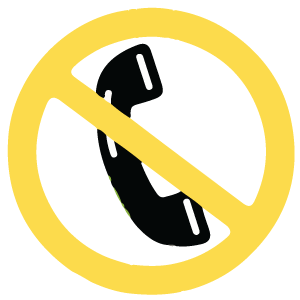 Convenient Upkeep
Our professional security technicians will be able to troubleshootyour issues remotely without having to come into your home. No more service calls. The systems also allow for notifications of any issues that may come up such as a low battery.