Business Automation & Energy Management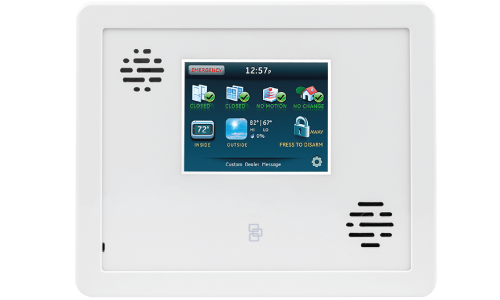 ProStar Saves You Time and Money
When you're a business owner or manager, it's nice to have that extra helping hand around. With our business automation and energy management systems, you're provided with extra ears, eyes, and hands with keeping your business operating on a safe and secure standpoint. When you're closely watching your business with our security system, it's actually saving you money and time! How so? The system allows you to run and operate your business more smoothly and efficiently when you can customize the setting options. Let's say you forget to turn off the light in your office and secure the building. You're able to do this with a touch of your finger.
Enjoy the secure and comfort of your business with the other security options of energy management, video monitoring, and other features at your convenience.
Energy management and automation services for businesses can help reduce your energy costs significantly. It reduces the costs by connecting you with the lights, locks, and thermostats on your smartphone app. Be comforted while you're business is open and when it is shutdown for the night.
Features: 
Control on-the-go
Schedule lighting and other elements by reducing liability risk
Receive alerts when doors open or temperatures rise/ drop to reduce energy waste
Make sure energy isn't wasted when the business is closed
Increase energy savings with daily monitoring to track where the most energy is being used, and resolve it