About ProStar Security Company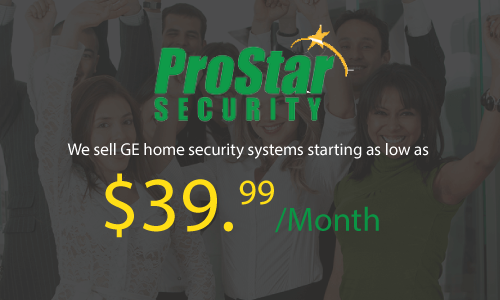 ProStar Security is an authorized affiliate of Central Security Group. With over 15 years of industry experience, ProStar Security is a leading provider of security information in Central Alabama. At ProStar Security, we recognize the special care and attention to detail needed when protecting your home, family, and possessions. Our goal is to provide you with the highest level of service while earning your loyalty, and look forward to serving you for many years to come.
What We Do
ProStar Security is a locally owned and operated company that provides home owners and small business owners interactive security services.
---
We Provide A Broad Outreach
ProStar Security reaches out to Central Alabama including: Jefferson, Shelby, Tuscaloosa, St. Clair, Cullman, Madison, Walker, and Talladega counties.