[row]
[span12]
[title_box title="WHO WE ARE"]
[frame align="left"]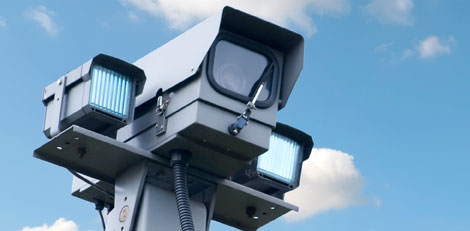 [/frame]
ProStar Security is an authorized affiliate of Central Security Group.
With over 15 years of industry experience, ProStar Security is a leading provider of security information in Central Alabama.
At ProStar Security, we recognize the special care and attention to detail needed when protecting your home, family, and possessions.
Our goal is to provide you with the highest level of service while earning your loyalty, and look forward to serving you for many years to come.
[clear]
[spacer]
[content_box]
[title_box title="A HIGHER LEVEL OF COMPETENCE"]
[row_in]
[span4]
[service_box title="What we do" subtitle="At the highest level of service" icon="icon2″ text="ProStar Security is a locally owned and operated company that provides home owners and small business owners interactive security services." btn_link="https://alarmsystemsalabama.com/portfolio/" btn_size="normal" target="_self" custom_class="services-about"]
[/span4]
[span4]
[service_box title="Products we sell" subtitle="GE home security systems" icon="icon1″ text="ProStar Security sells GE home security systems starting as low as 39.99/Month." btn_link="https://alarmsystemsalabama.com/blog/" btn_size="normal" target="_self" custom_class="services-about"]
[/span4]
[span4]
[service_box title="Services we provide" subtitle="Residential and Commercial" icon="icon3″ text="ProStar Security provides Residential and Commercial Interactive security services." btn_link="https://alarmsystemsalabama.com/contacts/" btn_size="normal" target="_self" custom_class="services-about"]
[/span4]
[/row_in]
[/content_box]
[cherry_parallax image="about-2.jpg" speed="normal" invert="false"]
[title_box subtitle="YOU SHOULDN'T WORRY ABOUT YOUR HOME SECURITY ANYMORE"]
[/cherry_parallax]